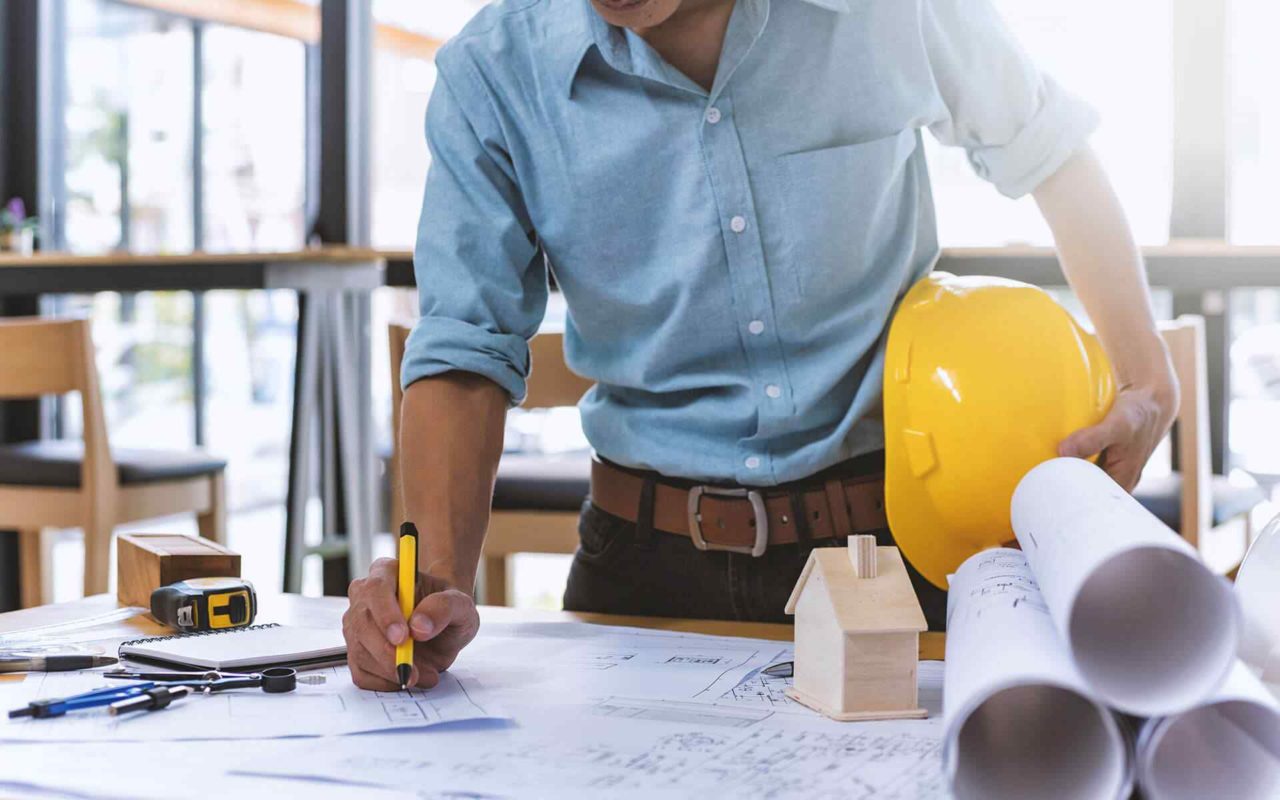 König Development & Construction
Technical Company - Construction of Buildings - Renovations - Photovoltaics - Energy Upgrading of Buildings - Real Estate - Metaxourgio Attiki

KDC was founded in 1985 in Piraeus by a team of ideological engineers, and project managers (Project Managers) who specialize in construction and design of private and public projects with emphasis on new and green technologies. With over 35 years of experience in Greece and abroad (Qatar, United Arab Emirates, etc.).
The company undertakes:




Constructions of buildings, such as detached houses, residential complexes, hotels, shops, restaurants and other business premises, from the architectural design to the complete completion.
Total or partial renovation of your home (bathroom, kitchen renovation) and any kind of business space (office or shop). Our experienced workshops undertake roof insulation, thermal facade, plasterboard - partitions, tiles, marble and any kind of electrical, hydraulic or technical, construction and work that your space needs

Using the holistic bioclimatic design, construction and control, we certify the buildings according to the Greek energy and international LEED standards. The qualified and certified engineers LEED Certified by the USGBC - US Green Building Council of our company, guarantee the right green and smart building achieving the greatest possible energy efficiency and value of the property.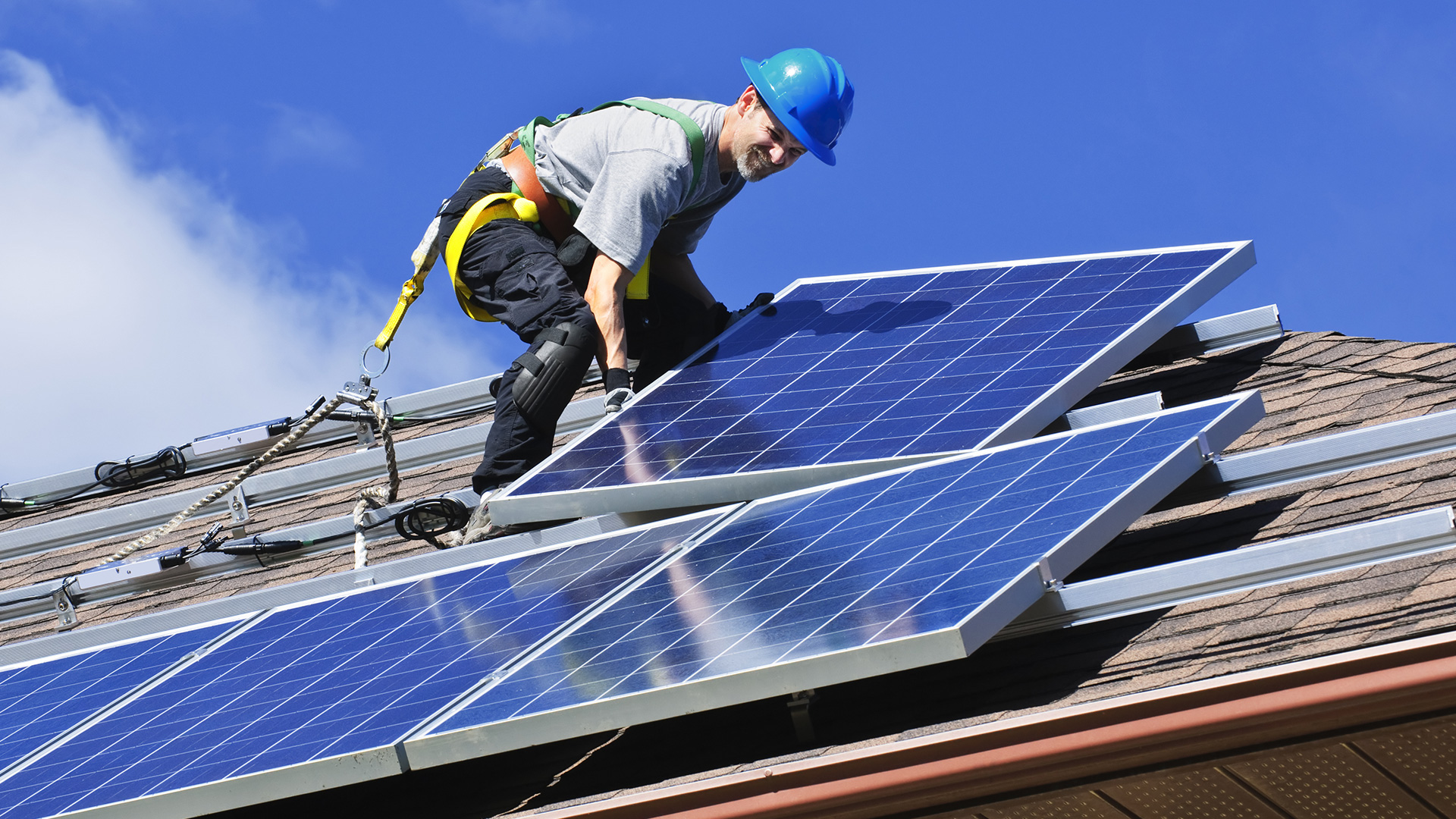 KDC has over 35 years of expertise in the design, construction and maintenance of photovoltaic projects (standard EN 62446). In combination with our specialized technical equipment & software, they ensure the best quality in our services and safe, uninterrupted & maximum operation of your photovoltaic installation.
Photovoltaics for roofs of buildings, houses according to the latest instructions of the Ministry.

Net Metering and Virtual Net Metering energy compensation systems in order to reduce or even zero the electricity bill.

Complete energy control systems and energy saving. Energy control systems and metering of electricity for homes, crafts, industries, Commercial and Public buildings, etc .. In real time (per second), our engineers isolate any waste and correct it immediately. In addition, through messages and weekly / monthly reports, they suggest ways or changes for even greater. With continuous energy control and real-time corrections, the savings are certified and new better goals are identified.
Energy upgrade


Zero annual costs for cooling - heating - domestic hot water (DHW) with heat pumps, replacement of conventional LED lighting and cooperation with smart grid technologies 'smart grid ready'.



PPC Certificates (PPS), electrical plans, energy efficiency certificates & electrical studies

Real Estate. Sales of luxury homes.